The main 2 languages spoken in Hong Kong are Cantonese and English.
Kung Hei Fat Choi! Means "Congratulations and be prosperous," but it is commonly used in Hong Kong for "Happy Lunar New Year."
San Nin Fai Lok is also a phrase people used which also meant happy new year.
We traveled over 18 hours each way to get to the other side of the world… but we made it to China!
Fun Facts:
-It used to be common for men to have several wives, but recently it changed to one.
-English is a mandatory language taught in the schools at an early age.
-It is common for there to be very large families - easily with at least 5 kids. Our Tour guide was one of eight!
-Hong Kong is 10% Christianity.
-It is common for people to have more than one cell phone. Our tour guide had 5. There is a 3:1 ratio for people to cell phones. Which means if you took the average amount of people living in Hong Kong, and the number of active cell phones, each person would have three.
-They live in EXTREMELY small spaces. Most people live in government housing.
-The number of police is very low - 0.003% of the population! Therefore, crime is very low.
-There is a designated area specifically including Chinese and Vietnamese in Hong Kong. This area is Extremely wealthy.
-Warren Buffett is the richest man in Asia, and he lives in Hong Kong. Well over 50% (I want to say 80%) works for Warren Buffett.
-It is not common for people to casually drink at the bars. It appeared if you ordered drinks, you must order food as well.
-Tipping anywhere is not standard. Taxi Drivers don't even expect a tip.
-Starting February 5th, 2019 is the Year of the Pig.
-Most restaurants are inside a mall - not stand alone.
-Dim Sum (Fried or steamed dumplings) is a common meal which can be eaten as a snack or as main course.
-Red/pink Envelopes are given away as a sign of good fortune. If you receive one from anybody, it's only polite to wish them good fortune as well.
-McDonalds menu has curly fries.
I got the opportunity to travel to Hong Kong for the Chinese New Year with the Atlanta Falcons Cheerleaders. This was one of the most rewarding trip I've ever gotten to take for various reasons. We got to perform in the Chinese New Year Parade where we got to meet other performers and work with the staff during the practice. We got to perform again the following day at the Lam Tseun Wishing Festival - which reminded me of a State fairground area, just not as big and without rides. We also hiked Dragons Back Mountain, Explored the Nan Lian Gardens, Went shopping at the Ladies Market and the Stanley Market, went sightseeing at the top of Victoria Peak, Had drinks at the OZONE, Watched the Firework Night Festival Show, Explored Repulse Bay, and had Dim Sum at the Jumbo Floating Restaurant. It was a jam packed week of Cheering, Exploring, sweating, trying new foods, hiking, shopping, and more!
FOOD: HOW TO TRAVEL ACROSS THE WORLD AND EAT WELL
How will I travel across the world for a week and try to maintain what I've worked so hard for? The first answer to that question is to pack snacks. I packed plenty of beef jerky, beef sticks, mixed nuts, apple sauce packets, sunflower seeds, coconut water, and protein bars. The chance of getting carbs anywhere around the world will be pretty easy, but as far as nutrients and protein I found it to be more of a struggle. The Hong Kong diet is very high in carbs - I found that some meals include only carbs. Also, some said the water, fruits, and veggies were not always safe to eat, so packing some fruit for nutrients is never a bad idea. Also, in some meals the meat was not exactly to what I intended for, so even though dried beef has a very high salt content, at least I got my protein in.
The second tip is to drink as much water (bottled for me) that you can. This helped me not only stay hydrated, but keep my mind off food until I was actually hungry. You know the term "bored eating"? Staying hydrated can help prevent that and will help you resist the urge to get the international baked and fried sweets, that will taste good, no matter what country you're in. Also, if you're not fond of the food, drinking liquids will help you stay full so you don't have to eat the full meal in front of you, if you don't really like it.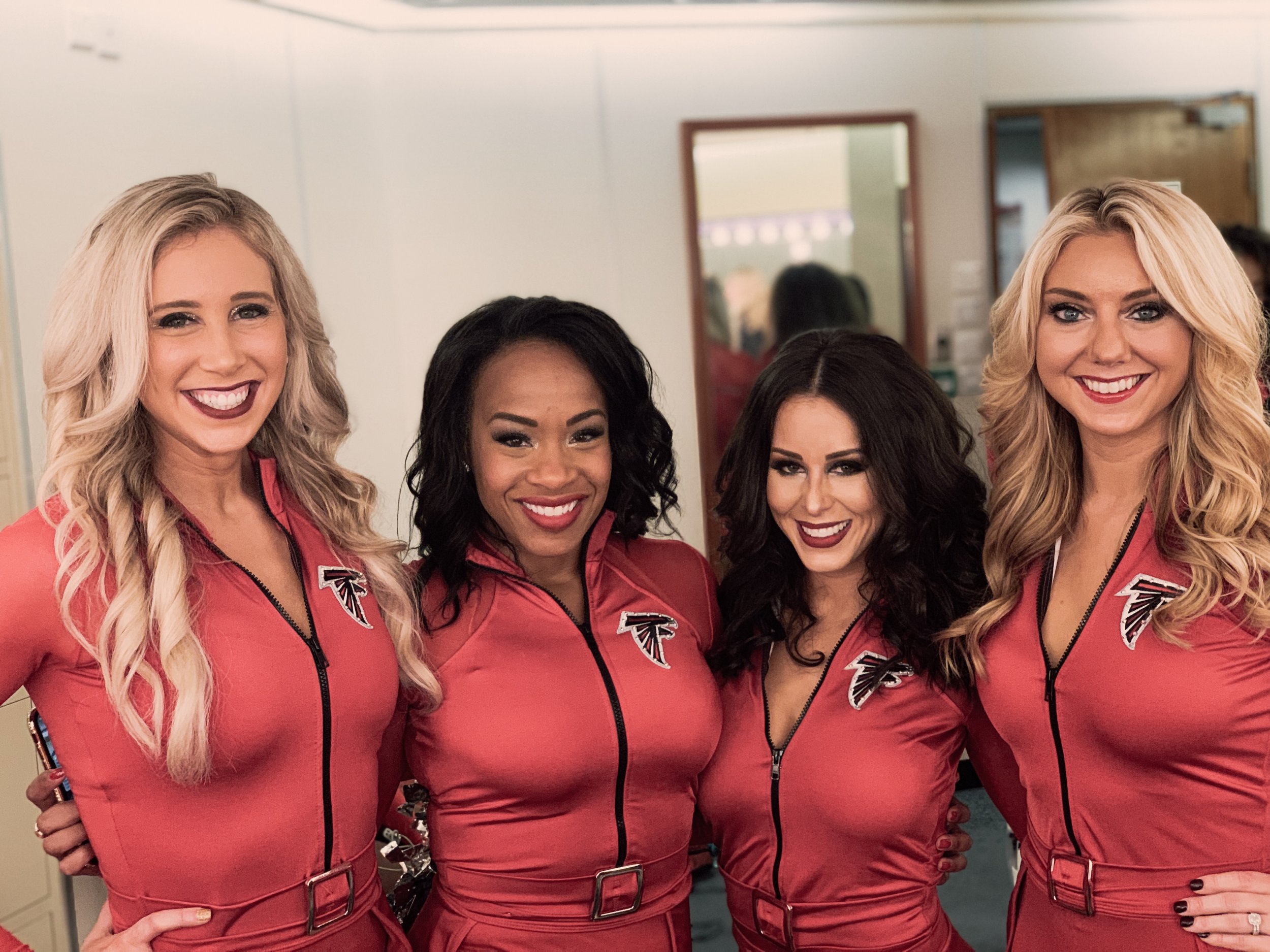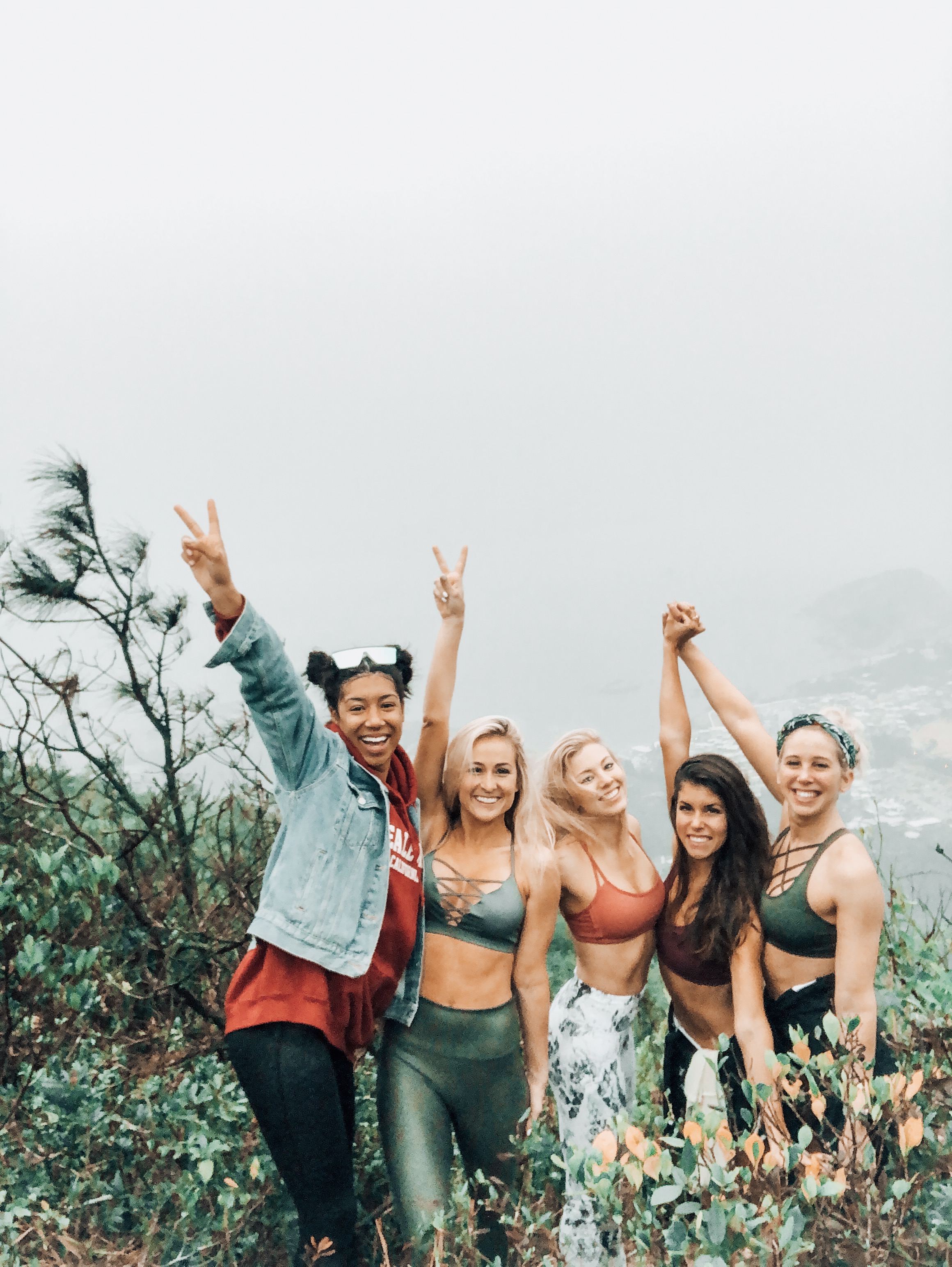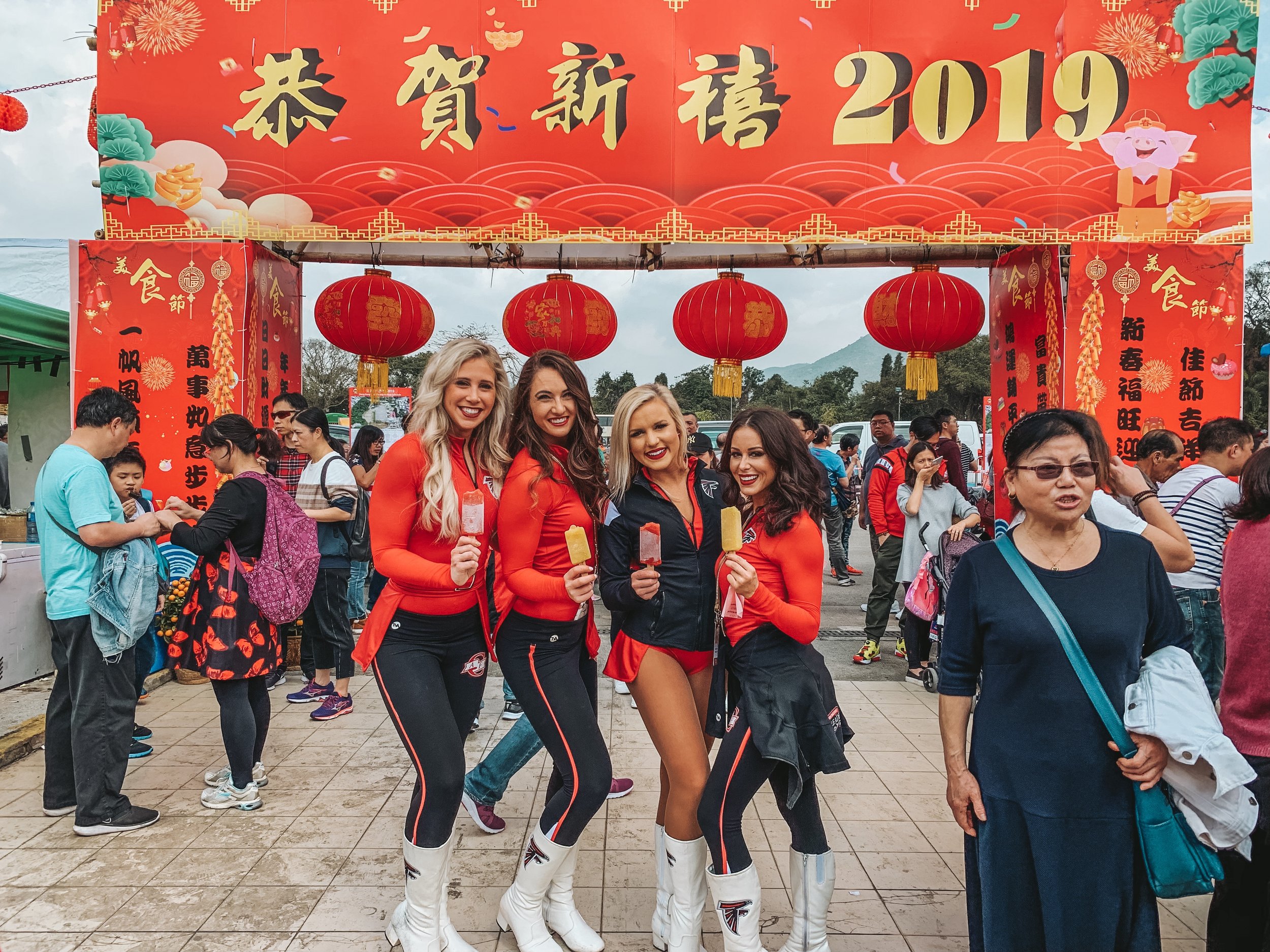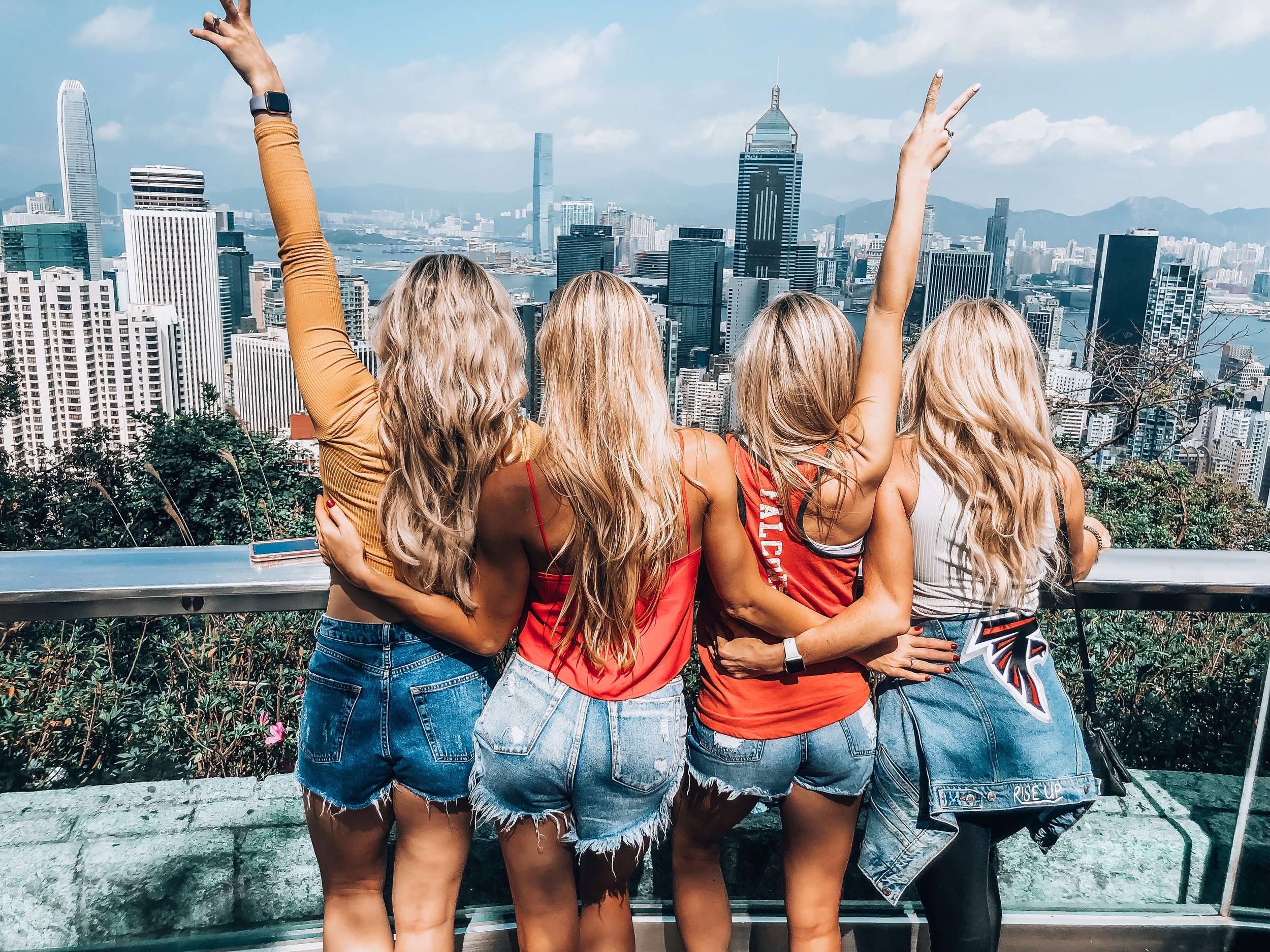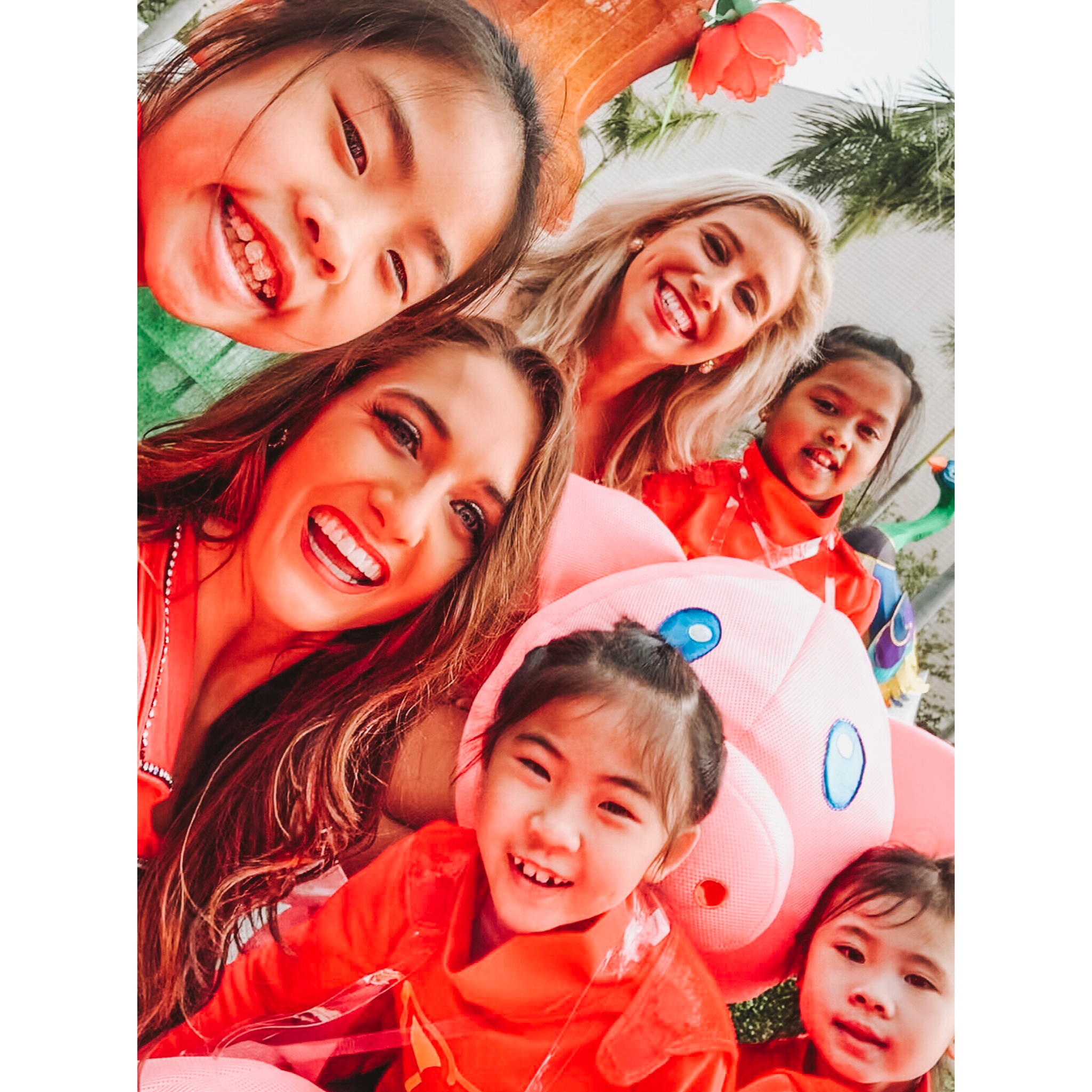 VIDEO
Here is a short video I put together with some clips from our trip! I hope you enjoy :)